---
We Deliver the Results You Expect
We hire the best agents. Give them the best tools. Create a professional approach. This simple philosophy is the cornerstone to delivering the best results you can expect. Our agents are fair, honest, knowledgeable and genuinely care about their clients and the communities we are fortunate to call home.
Four Factors Influencing the Sale of Your Home
Location, market conditions, list price, and market position are the four main factors that can influence the sale of your home. We use innovation, reach, tenacity, creativity, and expertise when listing your home on the market. Our Realtors take a strategic approach to positioning your home on the market for the most effective results.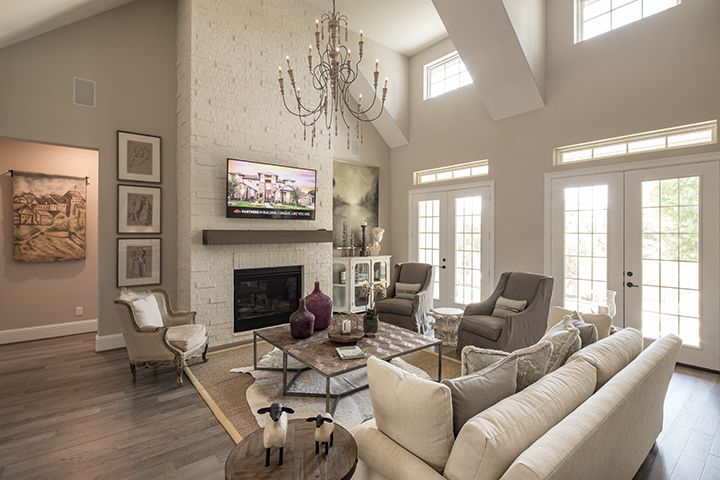 Creating a First and Lasting Impression
The art to creating a first and lasting impression starts with positioning your property in its finest light to showcase its true market value. In today's competitive market, properties need to present beautifully through digital and print marketing, and it all begins with a strong preparation strategy.
Our Approach Is Simple
1
Schedule A Consultation
Schedule a FREE, no-obligation consultation to talk with one of our agents and get the most accurate assessment of your home's value.
2
Market Your Property
One of our experienced agents will assist in preparing your home for sale, place it on the market, and keep you up-to-date on all activities.
3
Negotiate The Offers
Your agent will present all offers and assist you in the determining the best course, including counter offers, backup offers, contingencies, and inspections.
4
Have Confidence
Your agent will provide you the security you deserve. To know that all the details regarding the sale of your home will be handled, and protecting your interest all along.